Earth-Stone is a top supplier and installer of marble and granite products in the greater Western Cape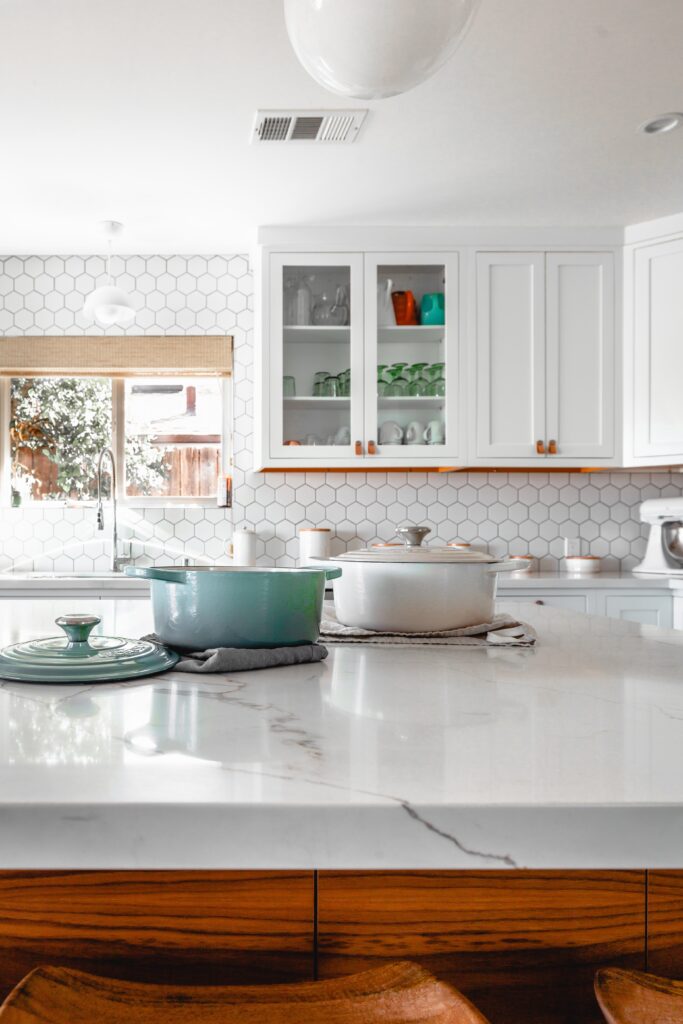 Whether you need it it for your kitchen or bathroom, we have the perfect slab of natural marble to suit your tastes. Natural marble is both timelessly elegant and extremely durable.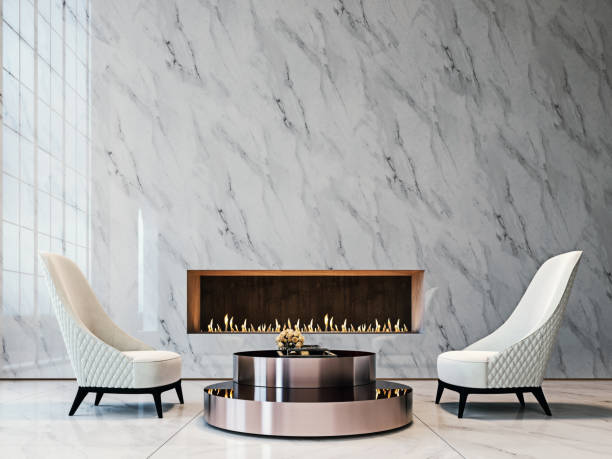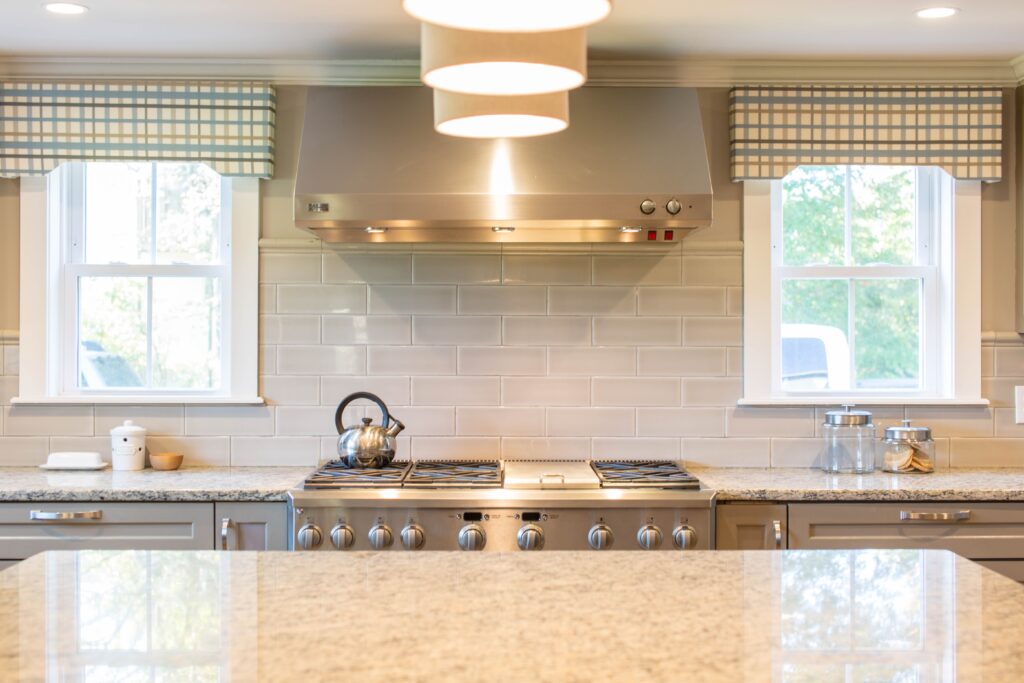 Granite Countertops, although similar to Marble Countertops in look and Feel. Granite is a cost effective substitute providing elegance but also durability.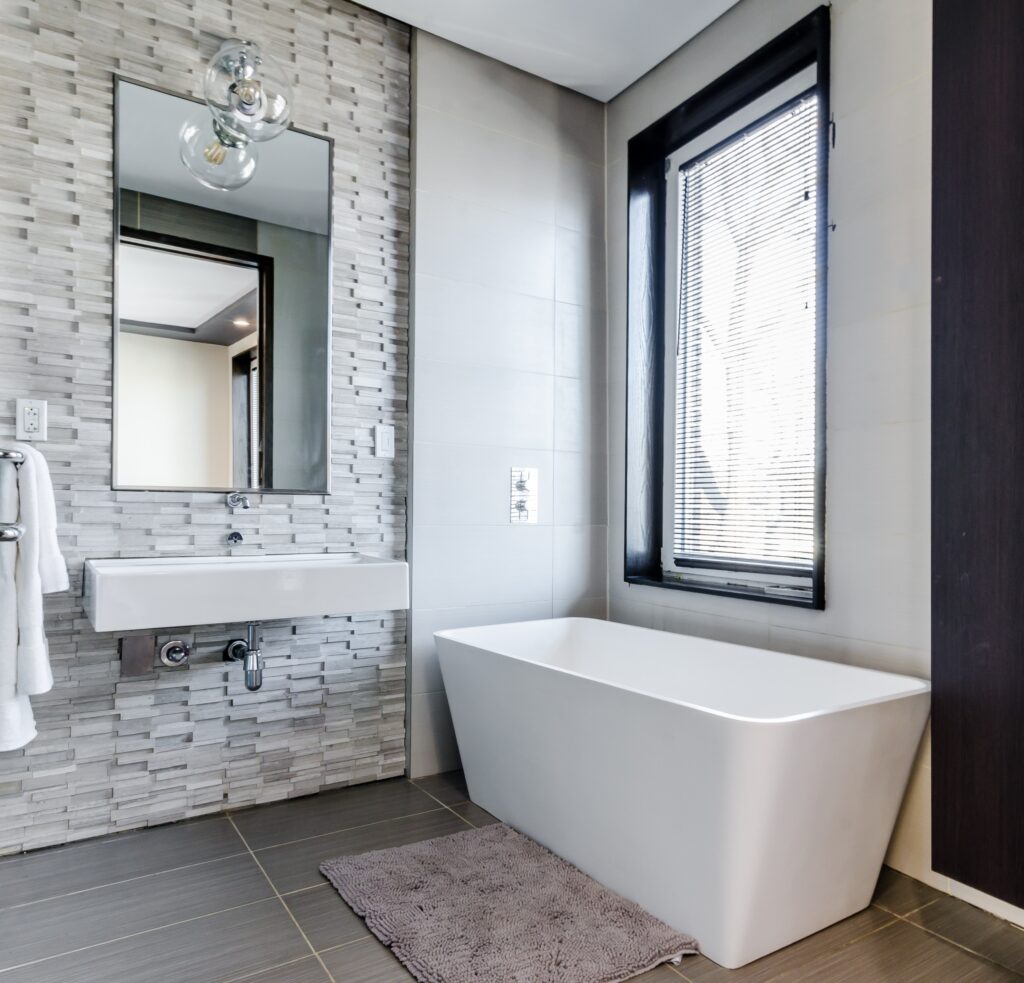 When it comes to selecting the correct Engineered Stone Countertops or tiling options, it's not as simple as just opting for the sustainable product, but as we are able to engineer these stone products, we have been able to customise them to suit any taste.
Unlike natural stone, these surfaces are specifically designed to be used as countertops, which makes them far superior to stone in many ways. Porcelain is probably the oldest of the engineered stone surfaces, and today porcelain is available in nearly every style, colour, and texture that you can imagine.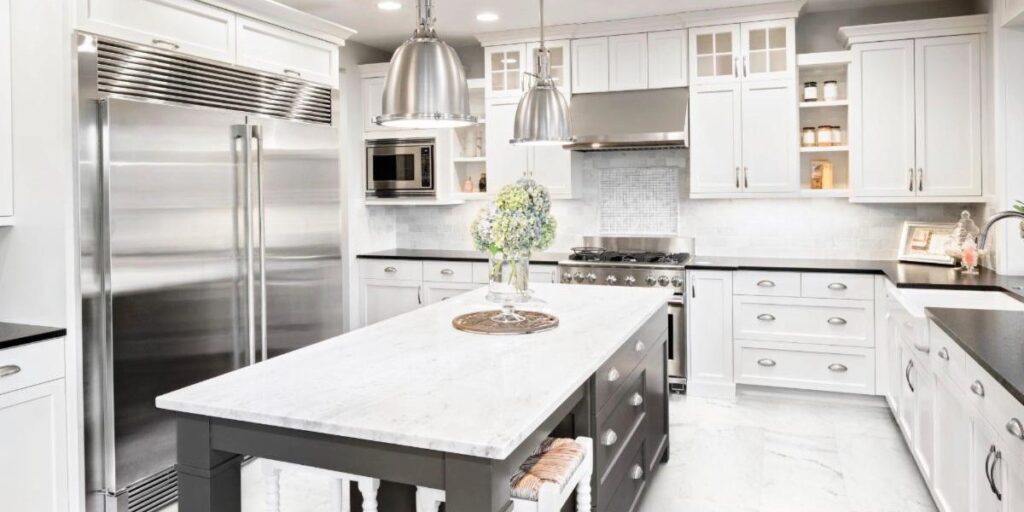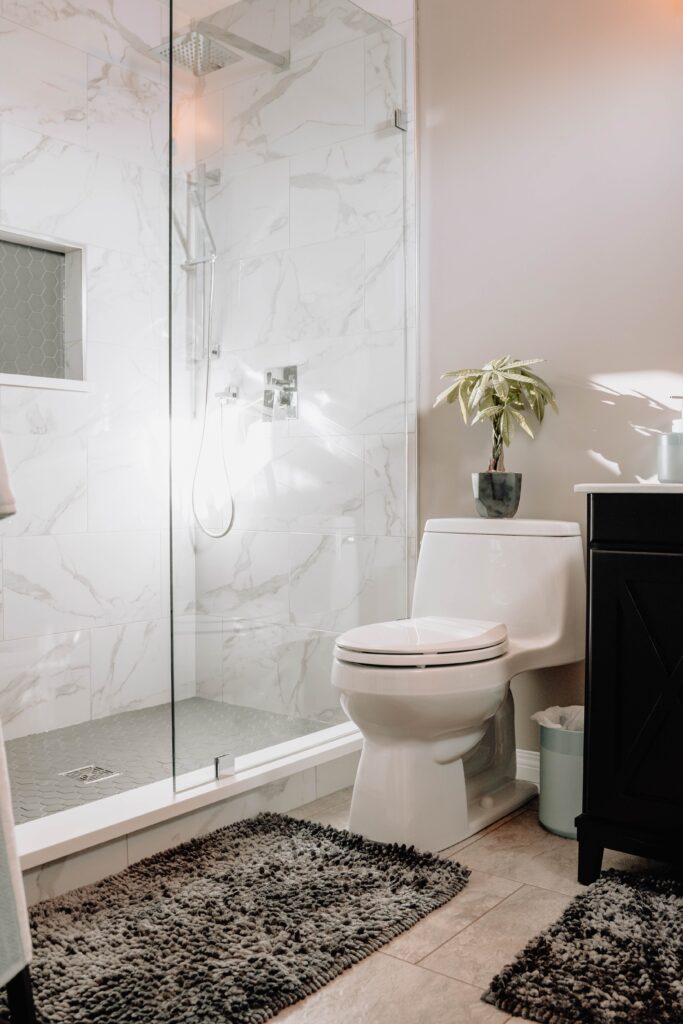 Contact us today to get that perfect marble finish
Over the years we have worked with developers, builders, architects as well as home and business owners. When choosing any of our kitchen countertops you can rest assured that our workmanship is quality guaranteed. Our well trained and experienced artisans make use of very sophisticated machinery to transform unworked natural stone into beautiful kitchen countertops.
Custom and full-height splash backs
Bathroom countertops, showers, baths and floors
Floors and columns for foyers and living areas
Fireplace mantles and hearths
See what our clients say about us
Without a doubt the best granite company in the Western Cape. Highly recommended.

Dayne Viviers


Milnerton Pre-Primary School would like to extend a heartfelt thank you to Earth Stone for the generous donation of granite donated to our little pre - school. We recently had a small kitchenette installed in our aftercare area and Earth Stone so graciously supported us with the project. We sincerely appreciate your donation! MPPS Staff, children and parents💯

Lesley Mitchell


Your service was excellent and your whole team was lovely and very tidy + professional! A rare find during our 2 year long renovation, so a BIG BIG THANK YOU, to all at Earthstone. We will definitely recommend you to others. Lynn was a great communicator, they were also the best priced amongst a huge engineered stone market. We are very happy!

Michelle Parkin

We are well pleased with the service received. They were very helpful, punctual and delivered an excellent service overall.

Saretha Loughton


If you are looking for great service, top quality workmanship and honesty don't go anywhere else. We used Earthstone for a large project and couldn't be happier with the end product. They completed our kitchen, scullery, pantry, bar and various bathroom vanities.

Lauren Hewitt


Earthstone installed our kitchen tops as well as counters by the braai. Service was excellent and work is of an extremely high quality

Jenni Bester

View our portfolio for ideas
Earth Stone boasts an impressive collection of installations through out the entire Western Cape. Our granite projects include hotels, bars, office blocks and residences throughout the whole of Somerset West. Visit our showroom in the Toni Centre, Fagan Street, Strand to view our huge collection of natural stone slabs.
We take great pride in the quality and workmanship of our marble and granite products because when your kitchen or bathroom looks great, so do we. Only the finest quality natural stone slabs from the world's best quarries and processors are used to create unique, elegant and timeless features for our residential and commercial clients. You absolutely cannot go wrong when choosing any of our marble and granite products, such as granite kitchen tops and kitchen islands.